Where is Specify Decimal Place in Microsoft Excel 2007, 2010, 2013, 2016, 2019 and 365
Use the familiar Excel 2003 style if you have Classic Menu for Excel installed.
With Classic Menu for Excel 2007/2010/2013/2016/2019 installed, you can click Menus tab to get back the classic style interface.
If you want to specify the Decimal place, just follow the steps below:
Click Format menu
Click Format Cells, and then the Format Cells window will pop up. (Figure 1)
Click the Number tab, choose Number item in the Category list, and you will find the Decimal Place in the right part of the window. Here you can specify the decimal places for a built-in number format.(Figure 2)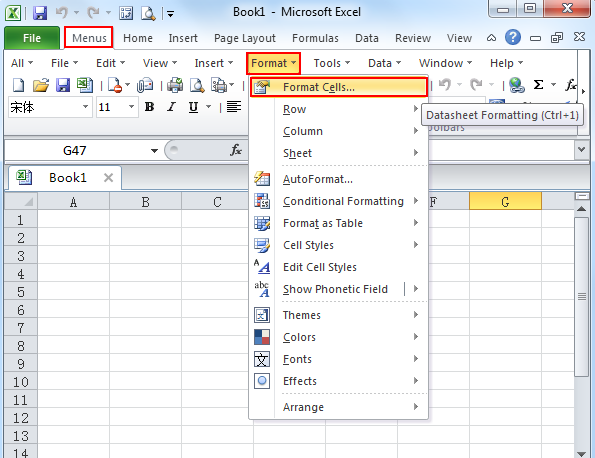 Fig. 1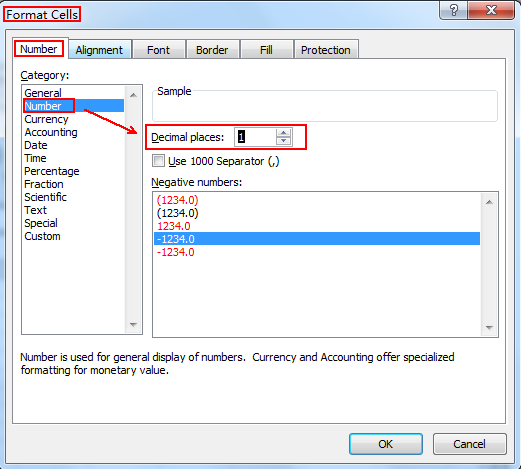 Fig. 2
---
Click Home tab
Move to Cells group; choose Format and click the arrow next to it (Figure 3)
Click Format Cells, you can get the Format Cells pop up window as Figure 2 shows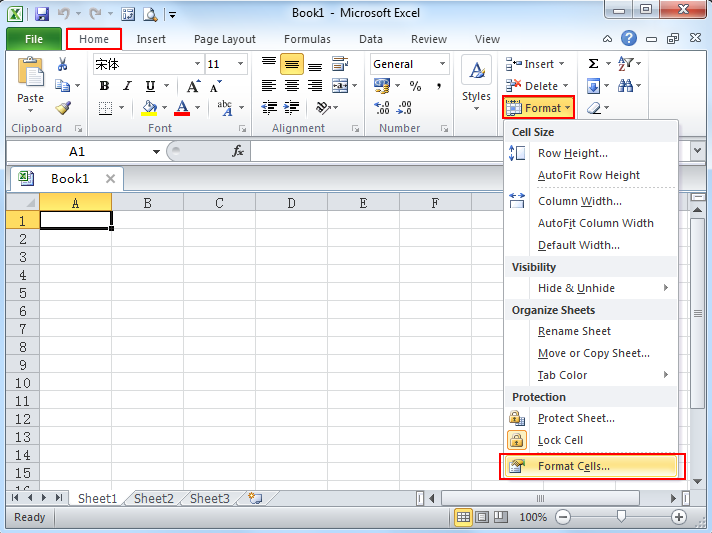 Fig. 3
---
More Related Articles...
Classic Menu for Office
Brings the familiar classic menus and toolbars back to Microsoft Office 2007, 2010, 2013, 2016, 2019 and 365. You can use Office 2007/2010/2013/2016 immediately without any training. Supports all languages, and all new commands of 2007, 2010, 2013, 2016, 2019 and 365 have been added into the classic interface.
| | | |
| --- | --- | --- |
| | | It includes Classic Menu for Word, Excel, PowerPoint, OneNote, Outlook, Publisher, Access, InfoPath, Visio and Project 2010, 2013, 2016, 2019 and 365. |
| | | It includes Classic Menu for Word, Excel, PowerPoint, Access and Outlook 2007. |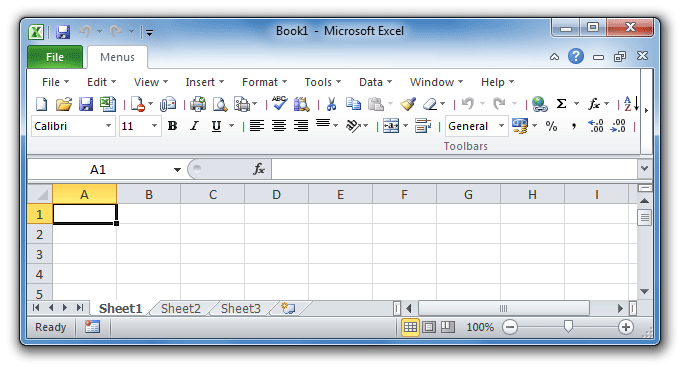 Screen Shot of Classic Menu for Excel